Warning: This review may contain HYPERBOLE (patent pending) in moderate to high doses. HYPERBOLE is not meant for those who cannot distinguish between facetiousness and sincerity. This HYPERBOLE is for instructive purposes only. If you take HYPERBOLE seriously, please seek immediate medical aid as prolonged exposure can exacerbate existing impediments to normal cerebral function.
By no means comprehensive, and lacking some measurements I think would have been helpful, this book was a curious mix of extremely basic introductory material and more complex woodworking expected of a practiced woodworker with a wealth of (non-enumerated) tools. In all, I would call it a contradiction of reader expectations with some startling omissions.
Things this book will teach/expect you to do/have knowledge to make.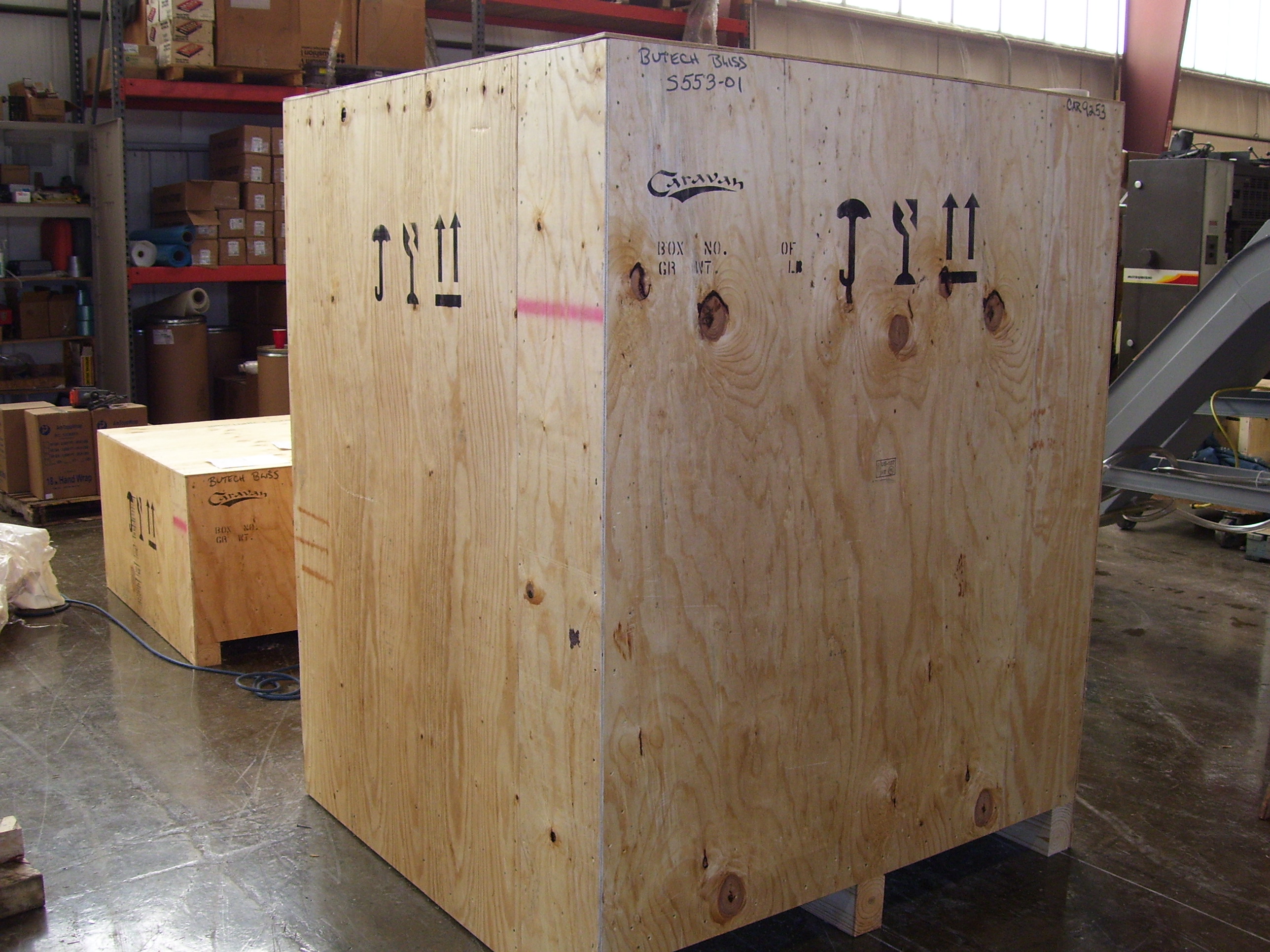 Teach
Teach
Know
For example, a "built-in" bookshelf, in one part of the book, amounts to "build a footer; build a box; place the box on the footer; add prefabricated trim." It's essentially a
more
cost-effective way of building a crummy box than buying one at your local non-furniture, everything store with slightly higher-quality material than the flimsy particle board furniture that seems halfway decent if you don't look directly at it for too long. Another takes on the building of drawers (just the drawers, though, not the rollers or how they should be installed) held together using a variety of dovetail joint options, though there are few hints as to how to make them (you'd need a router, the correct bit, and, unless you're really skilled, a dovetail template) other than some are more difficult than others.
Easy, right?
If you're good at synthesizing disparate bits of information, and consult additional sources to fill in the numerous blanks (assuming I know the type and dimensions of wood needed to make a base for a bookcase is quite a leap if you assume I didn't know how to make a plywood box), this will probably work well for you. Otherwise, you're stuck with making exactly what projects (ranging from jaw-droppingly simple to fairly simple) are available in the book. Most of which are pretty dull and utilitarian.
Of course, you've got to start somewhere, and, for me, that somewhere was here.
For more adventures in woodworking by a novice, and evidence of the oversights made by this "beginnger's" book, check out my
So You're Building a Bookshelf
blog series. Relish (and avoid) my mistakes or commisserate with them, or add your own experiences and/or advice.